Jump Cues
Jump Cues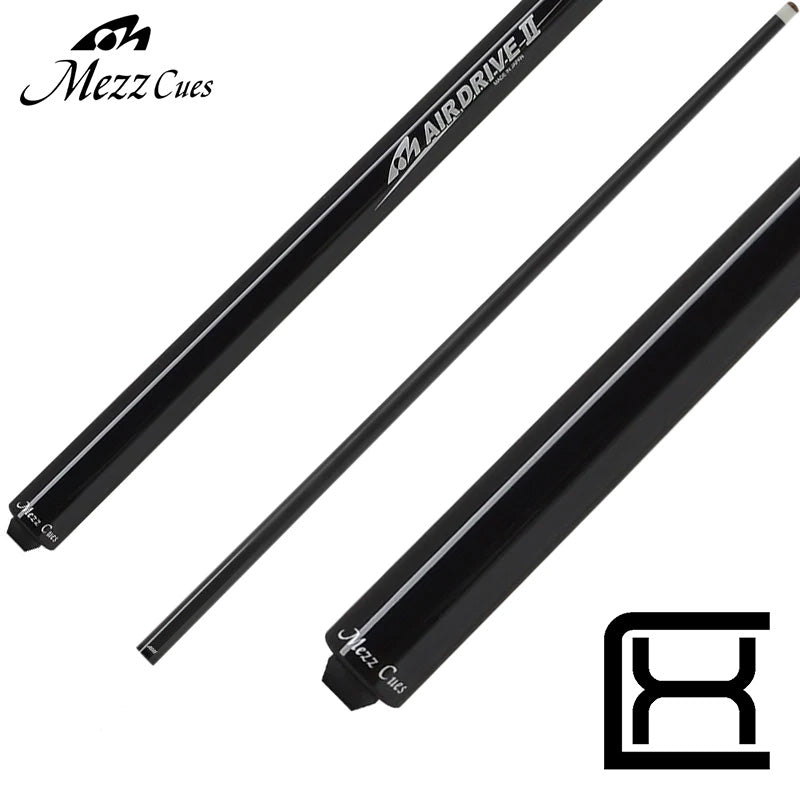 Mezz Cues Airdrive II
The revamped Mezz Airdrive 2 was designed for superior balance, accuracy, control and consistency for more confidence in every jump. This jump cue features the ADII carbon shaft combined with a mini Wavy joint for quick assembly yet maintaining a tight fit to help the jump cue, the player and the cue ball to work together in harmony. Put the hig...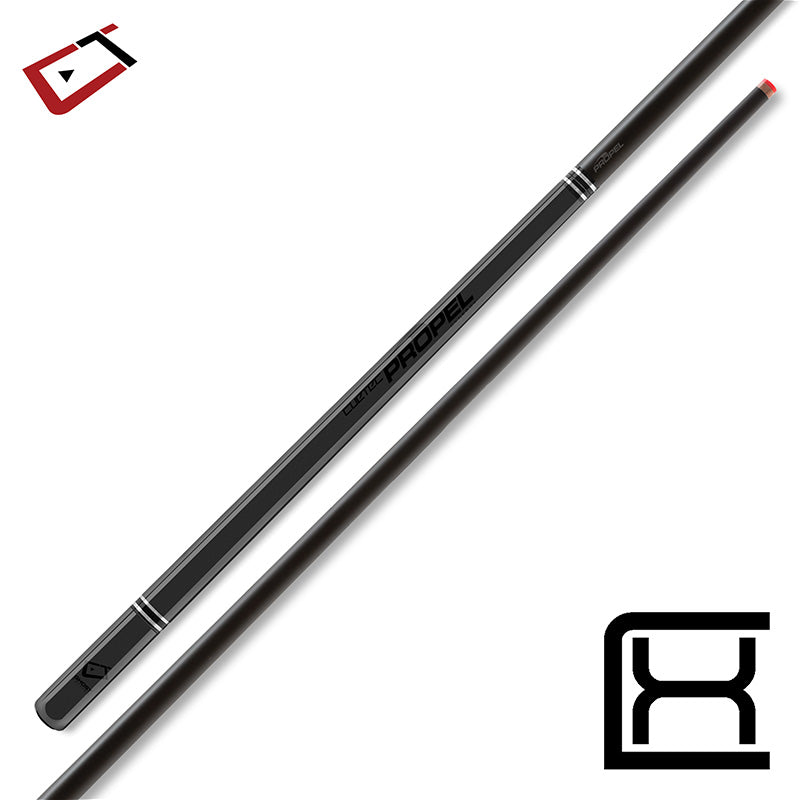 Cuetec Cynergy Propel Jump Cue – GHOST EDITION
EFFORTLESS AERIAL PROWESS. Designed and developed to provide the most effortless and dynamic jumping experience, each and every component of a Propel jump cue was engineered for out-of-this-world performance. Featuring an all-composite construction and weighing in at an ultralight 11 ounces with its weighted extension attached, Propel jump cues ...